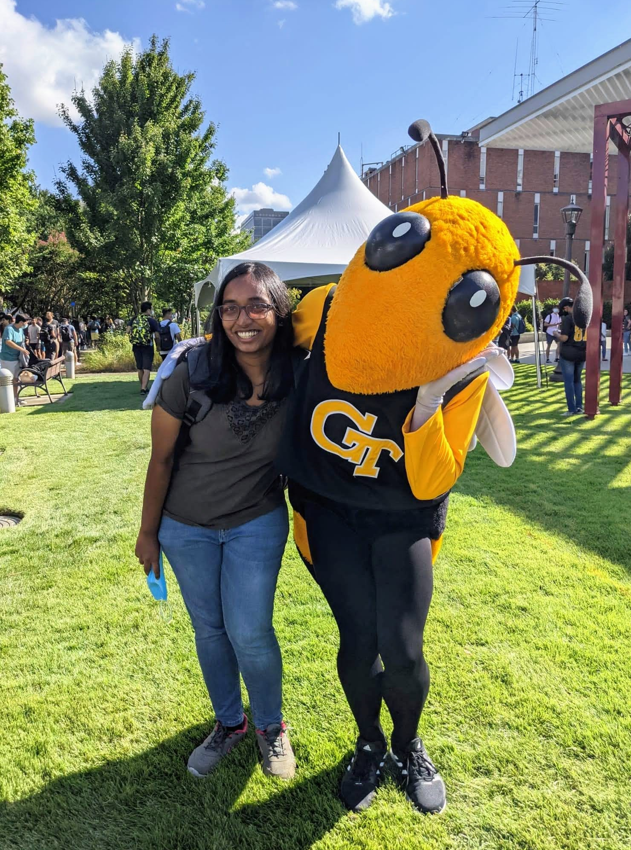 I'm a masters student in Analytics at Georgia Tech. Ideas related to explaining the behaviour of models in an interpretable manner excite me. I have worked on several interesting Applied Machine Learning ideas (listed below). Through these projects, I have acquired tools and skillsets that help me understand a situation, come up with useful hypotheses and perform experiments to validate them.
Coursework: Machine Learning, Computer Vision, Deep Learning, Math Foundations of ML, AI Ethics, Analytical Modeling, Simulation, Regression analysis, Data and Visual Analytics
Research: I am currently working with Prof. Polo Chau and am a part of Polo Club since May 2021. I strive to better understand how deep neural networks work in the context of Adversarial Machine Learning. With Deep Learning's remarkable success and its wide deployment, Adversarial examples are a major cause for concern especially in safety critical applications. I am working on explaining adversarial robustness of models using Visualization. My recent work with PoloClub is selected for CVPR 2022 Demo!
Prior to joining Georgia Tech, I worked at Robert Bosch Center for Data Science & AI on Adversarial Learning for Information Retrieval and analysing traffic and accident patterns during different phases of COVID. I also worked as a Risk Analyst in the Credit Risk Validation Team at UBS. I completed my Dual degree (Bachelors and Masters) in Civil Engineering at Indian Institute of Technology, Madras